Professional Denver Drone Services
Commercial drone Denver services
Sky Drone Solutions provides professional Denver drone services for business that need data and insight for their projects.
Get a fixed cost quote for insurance with aerial photography services, collecting images, and progress monitoring and other applications for businesses where you need the data but don't have the tools.
Let's look at how we can use drone services in Denver in construction progress, aerial photography, and real estate property.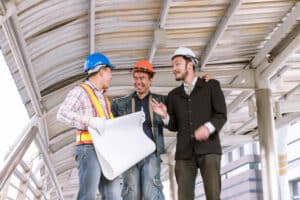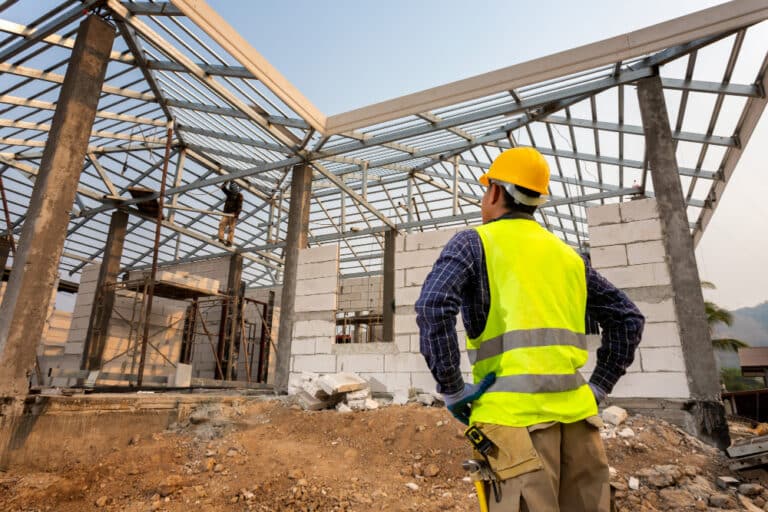 When should construction progress companies use drone services?
Most of the time, a drone is used in the construction progress to survey and inspect. 
With sensors that point straight down, drones can quickly and accurately collect data from the sky and provide aerial imagery. 
These sensors could be RGB or multispectral cameras, thermal detectors, or devices that use light to measure distance (lidar). 
Companies can also use drones for aerial imaging.
Uses of Drone aerial services
Drone photography services are used for many purposes in Denver Colorado.
Get custom footage
Sky Drone Solutions will capture footage from unique perspectives. Photogrammetry programs then use this photography to generate two- and three-dimensional maps that include precise geographic coordinates.
Photogrammetry software furthers the technology by combining photography to make georeferenced 2d maps, elevations, and 3d models.
 Information like distance, surface area, surrounding area, and volume can be extracted with the help of these maps.
Assess hard-to-reach locations
Instead of sending someone on a ladder and risk an accident take a safe approach.
Consider checking hard-to-reach locations or assessing and optimizing construction progress sites project.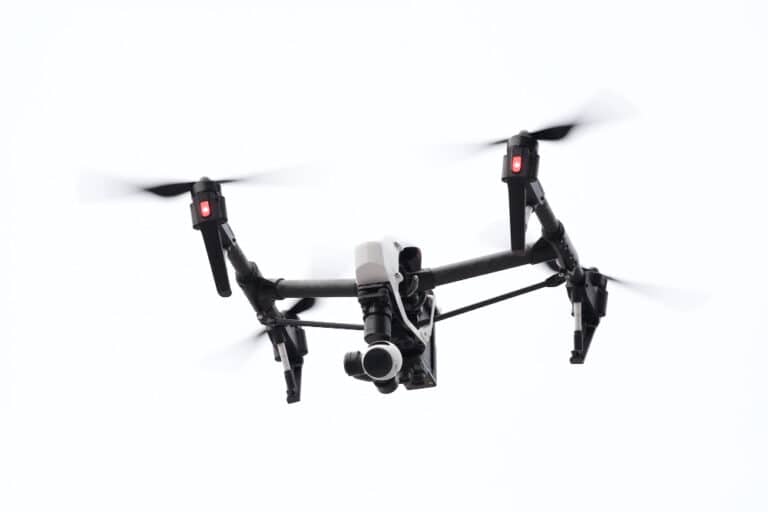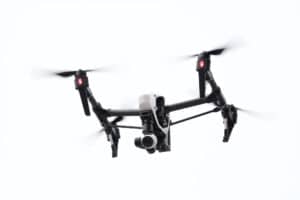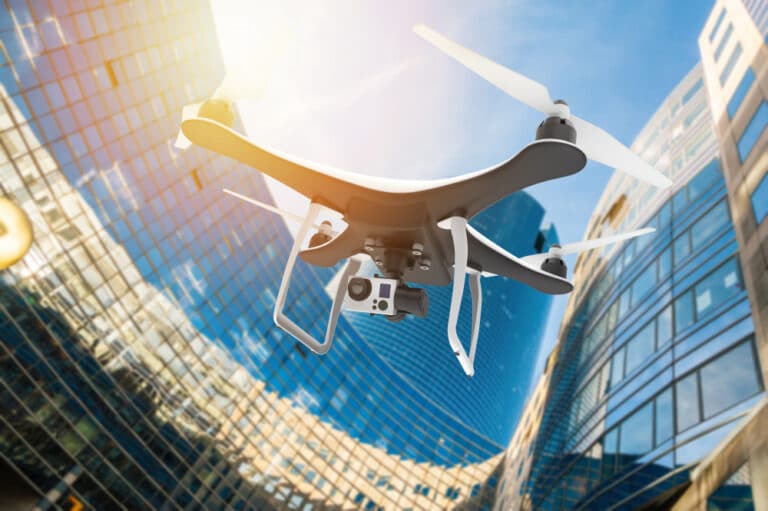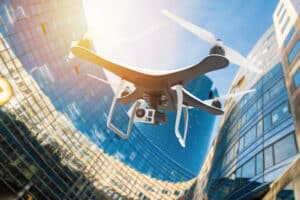 Survey construction progress
Drone photography can help tackle extensive and costly surveys, early discovery of construction progress mistakes, penalties for missing deadlines, miscommunication between stakeholders and contractors, progress at a construction site, and volumetric evaluation. 
It can also enable stakeholders to survey to minimize post-construction progress financial penalties from lack of maintenance and environmental damage.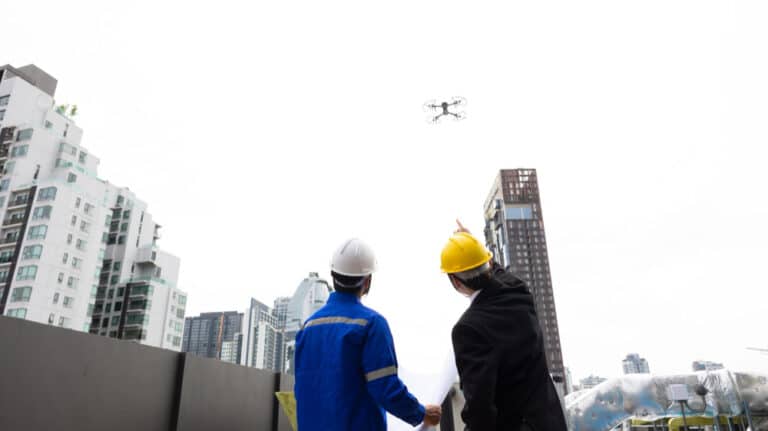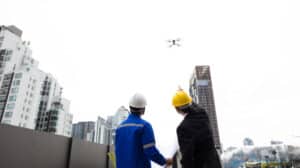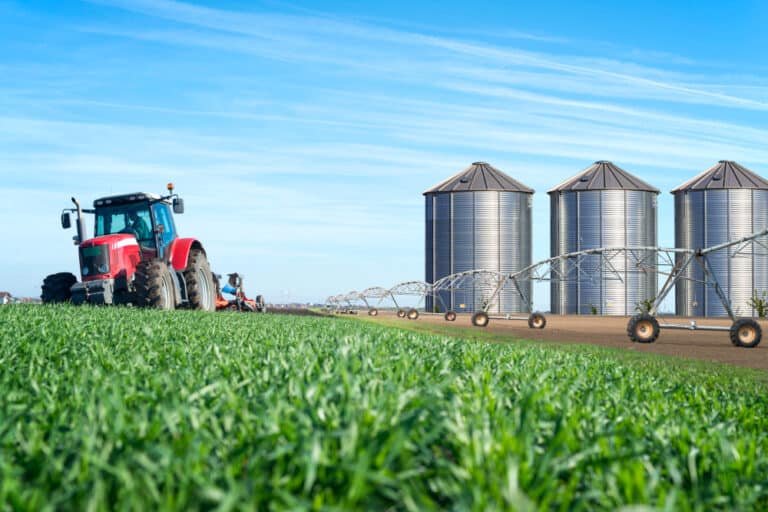 Drone aerial photography Denver Colorado
It has never been easier to take pictures from above of some of the earth's most beautiful (and sometimes inaccessible) places. 
Imagine the travel time you will save by using a drone company with an unmanned aircraft with a camera on board, taking professional images and less worker accidents means a potential reduction in insurance.
Prices
Prices have gone down because more people want to use them. This makes it easier and cheaper to put a camera in the sky. 
Whether you're just thinking about getting into a drone aerial photography Denver or already have one, there are many things to figure out before you take off.
Using real estate drone photography Denver
Using drones in Denver to take beautiful aerial photography from above is relatively new in real estate. 
Drones are used for marketing almost every kind of real estate, from homes and apartments to resorts and even empty land and business properties. 
Modern drone Denver cameras can take still aerial photography, videos, multiple bird's-eye views of a place, and even 360-degree panoramas of a particular location.
Uses for commercial properties
In the real estate business, drones are most often used for residential and commercial property. 
When it comes to homes, most of the customers are real estate agents who want a choice of eight to ten interesting aerial photography. 
Everything could be from small parking lots or large malls to massive mansions on hundreds of acres. 
The best place is 30–70 feet above the ground in the corner of the land, where you can see the main building.
Uses for an investment company
In the commercial real estate business, drones benefit investment companies, development companies, and agents who want to sell shares in big projects like buying land, renovating buildings, or building new ones. 
Service In Denver
Most of these places are more extensive, so aerial photography in Denver is a better way to take pictures of the whole property using the same techniques but from a higher height.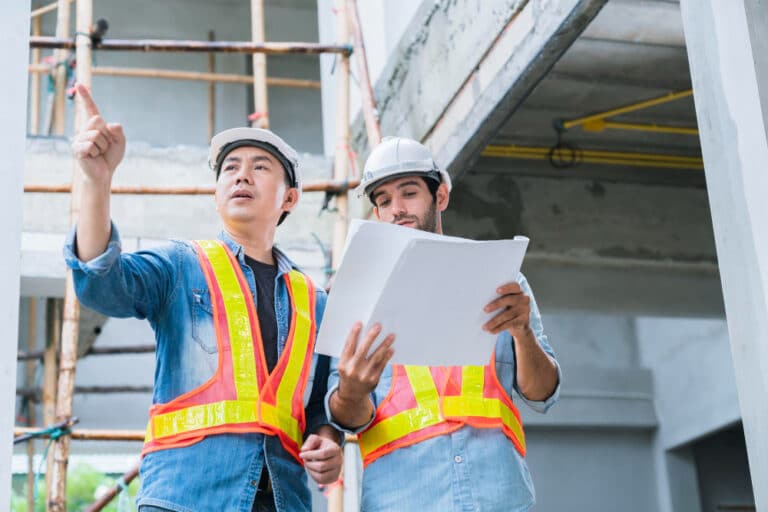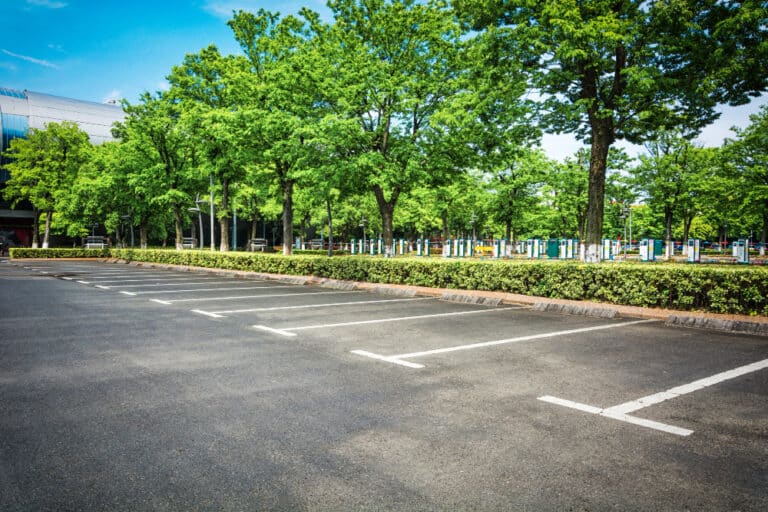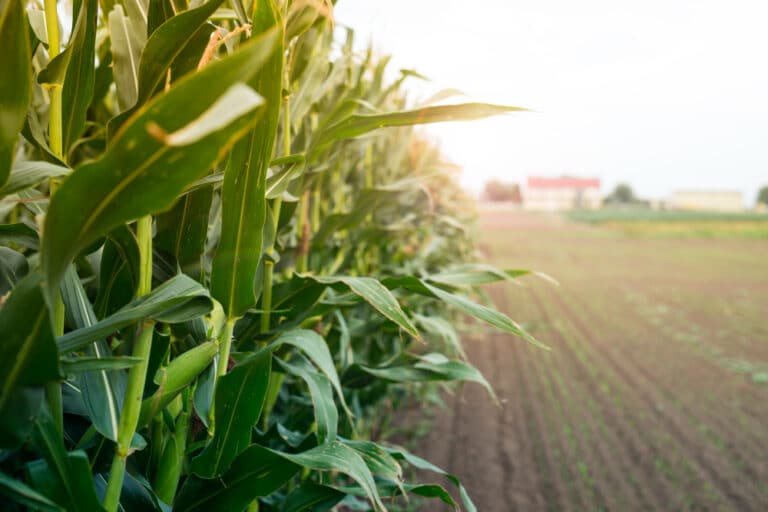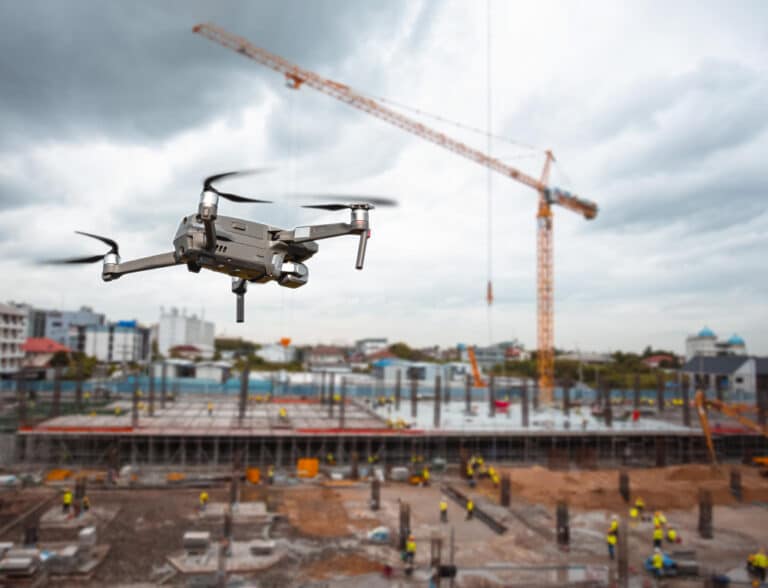 Get a bird's-eye view of a property
With a real estate drone, you can get a bird's-eye view of a property, which can be a great way to showcase the surrounding area. 
Map Properties
But when it comes to more significant properties, you can only see part of the place in a single drone aerial photograph of Colorado springs.
Digitally "stitching" several pictures into one giant, the continuous image gives the same result but with a lot more detail and sharpness. 
Real Data With Mapping
When drone mapping software is used, a drone Denver can fly in straight lines between waypoints and automatically take photos.
Real estate drone video Denver can help with resort-style housing developments and vacation rentals. 
Some of the things a director can use to make a story more interesting are reveals, slides, pans, circles, and blast-off shots.
Get A Free Quote Today
Are you interested in drone mapping services? You can schedule a 30-minute phone session, and let's discuss your project.
Let's review your specific needs and requirements to provide you with the best possible service.
We understand that no two projects are the same, and we will work with you to find a solution that fits your budget and timeline.
Sky Drone Solutions delivers real value as a Denver drone services company so contact us to find out more!