Drone Companies Colorado For Total Reliability
Insightful Data For Your Projects
As the commercial drone industry rapidly expands, more and more businesses are finding new and innovative ways to use drone technology, service from one of the drone companies Colorado and aerial imagery to reduce costs and improve their production. 
Sky Drone Solutions provides cost-effective aerial drone photography and aerial services for businesses to help manage their projects, reduce costly repairs and get reliable data when needed.
Data Collection Services
From data collection and analysis to cost-effective aerial surveying, our team of highly experienced drone pilots can help your business unlock the potential of this exciting new technology.
Gain Business Insights
Whether you're looking to gather insights into your operations or cut costs, we can tailor a drone solution that meets your needs. So don't hesitate to contact us today to learn more about how we can help your business take flight.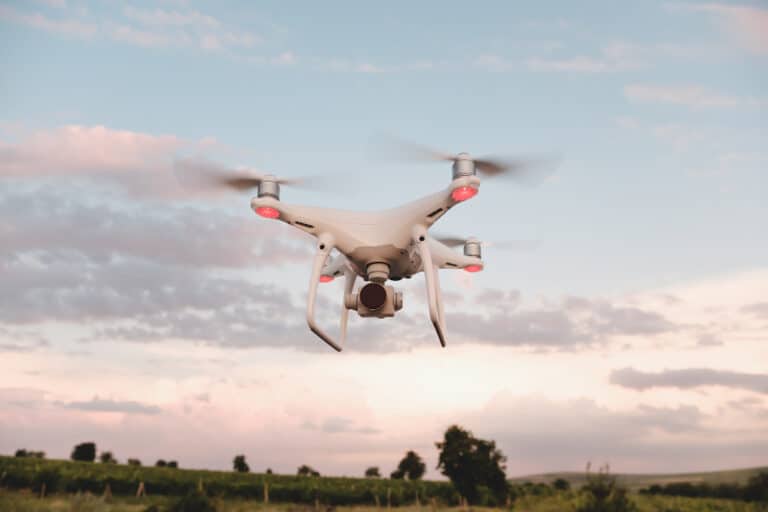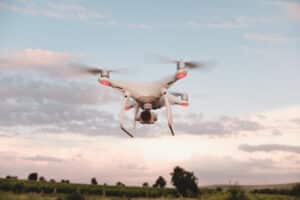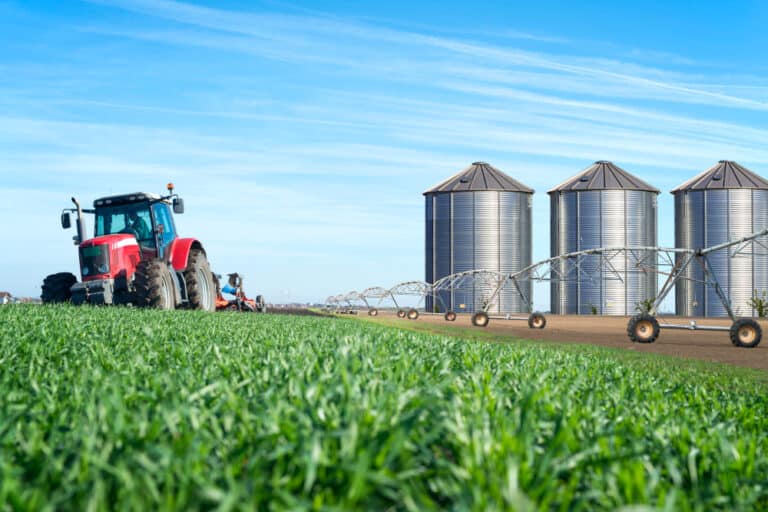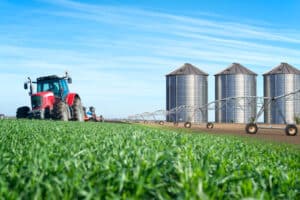 A Drone Company You Can Rely On
At Veritas Drones, we understand that you need a company you can rely on to get the job done right and on time when it comes to drones. 
That's why we offer a wide range of services to meet your needs, including aerial photography, video production, and more.
Commercial Inspections
We also offer various other services, such as commercial inspections, agricultural surveys, and more. In addition, we offer a 100% satisfaction guarantee to ensure you're getting the best possible service.
So if you're looking for a drone company that you can trust, look no further than Sky Drone Solutions. We'll ensure that your project is completed on time and within budget.
Drone Mapping For Crops
In addition, drone-based mapping can be used to create 3D models of crops, which can help plan irrigation and fertilizer applications.
These services are typically much more cost effective than traditional methods, making them an attractive option for large-scale commercial farmers.
As drone technology continues to evolve, it is likely that even more innovative uses for agricultural drones will be developed, making them an essential tool for anyone involved in agriculture or livestock management.
Types of Drone & Aerial Photography Services
A variety of drone and aerial photography services can benefit your business.
Construction Projects
Are contractors doing the work they say they are doing? Can you know by just a few pictures? With aerial imaging, get a unique perspective on job sites.
Promotional Videos
Drone services can be used to create engaging promotional videos for your business. Whether you want to showcase your products or services or promote your brand, drone footage is a powerful marketing tool.
Aerial Surveys
Drones can conduct aerial surveys of property, land, or buildings. This is ideal for businesses that need to assess large areas quickly and efficiently.
Inspection Services
Drones can inspect hard-to-reach areas like roofs or ceilings. This is a safe and cost-effective way to identify potential problems that could risk your business.
Photography Services
Drone photography can provide unique and beautiful perspectives of your business premises, products, or services. This is an ideal way to show potential customers what you have to offer, and it can also be used for marketing purposes.
Construction, Engineering, & Earthworks Management
As any project manager knows, time is money. The sooner a project is completed, the sooner the client can use the product or service.
Drone inspection services can help to speed up projects by providing an efficient way to inspect progress, identify potential problems, and offer detailed aerial imagery.
Increase Worker Safety
Using drones eliminates the need for workers to climb scaffolding or access difficult-to-reach areas, saving time and reducing risks.
In addition, drones can be equipped with high-resolution cameras that provide detailed images of the work site.
Drone Companies Colorado Solutions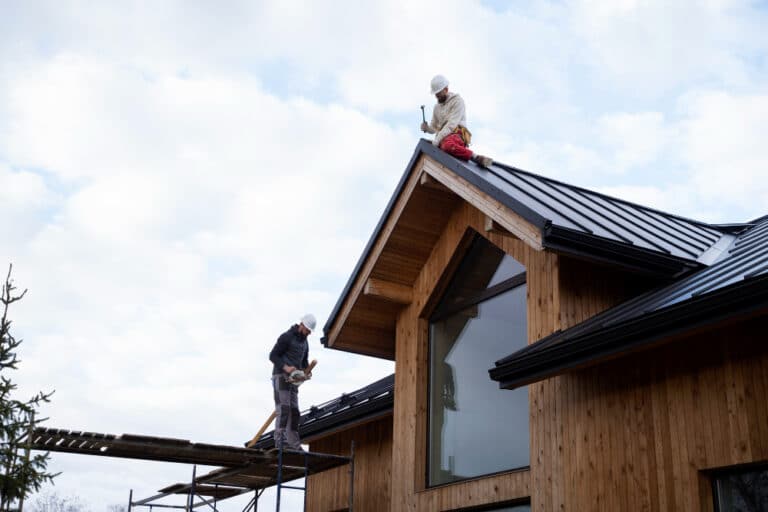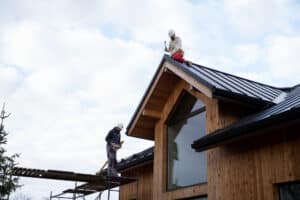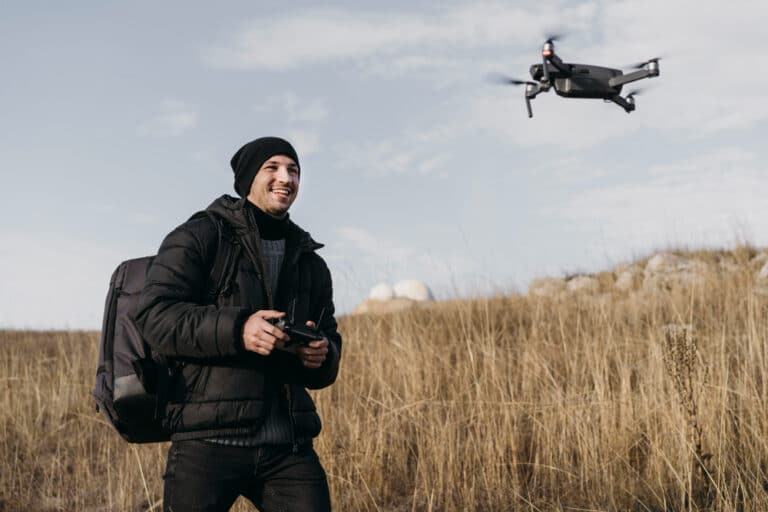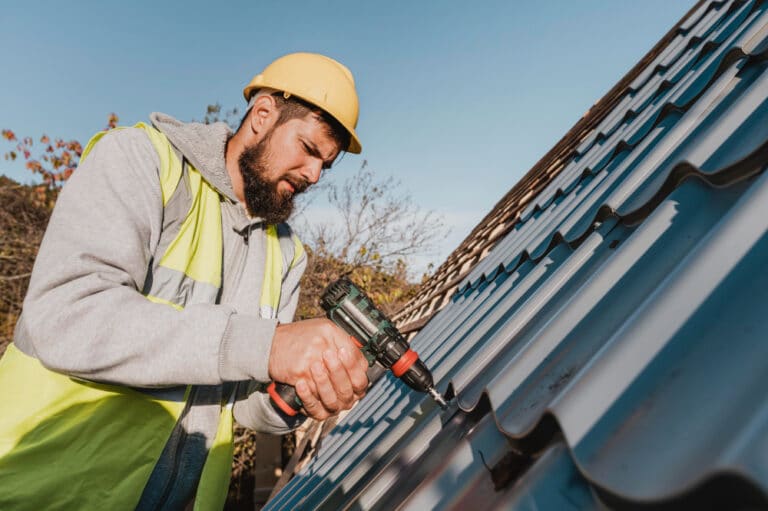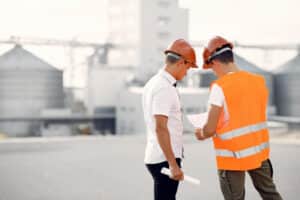 Identify Future Problems
This information can be used to assess progress and identify potential issues that need to be addressed. As a result, drone inspection services can help project managers complete projects faster and more efficiently.
Completing engineering projects on time and within budget can be a challenge. Several factors can contribute to delays, including unexpected weather conditions, construction problems, and equipment malfunctions.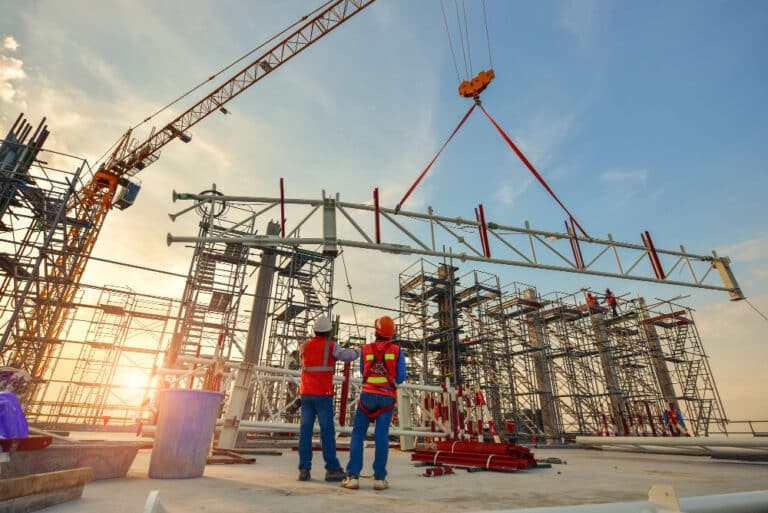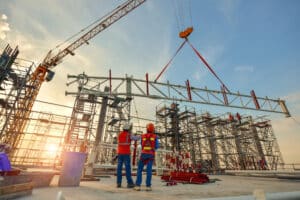 Reduce Costly Manual Inspections
However, one of the most common causes of delays is the need for manual inspections.
Inspections are essential for ensuring safety and quality but can be time-consuming and expensive.
Measure Earthworks Volumes Better
Projects involving earthworks require heavy equipment to move large amounts of dirt, rock, and other materials. 
To ensure that the project is completed efficiently and within budget, it is crucial to take accurate measurements of the earthworks piles.
Measuring an earthworks pile can be time-consuming, but avoiding potential problems down the road is worth the effort.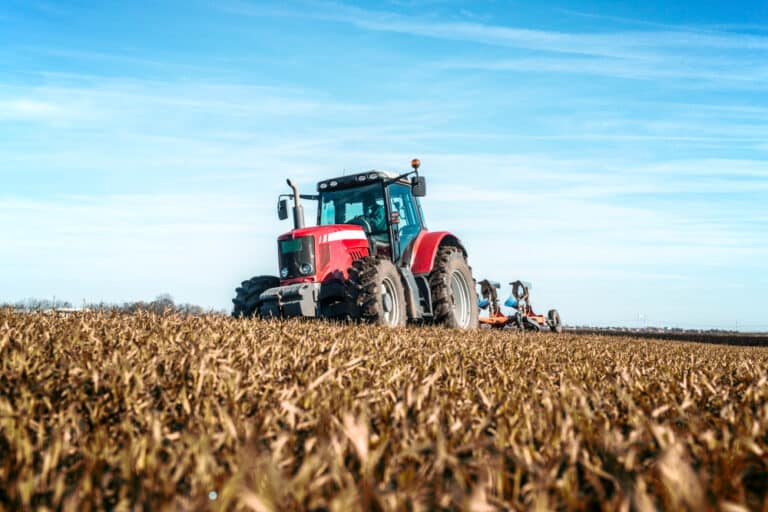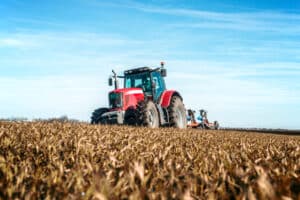 Agriculture, Commercial Farming, & Livestock Management
In recent years, drone technology has advanced to the point where it can be used for various commercial purposes, including agricultural inspection.
Drones are uniquely suited for this task, as they can cover a large area quickly and reach places that are difficult or dangerous for humans to access. 
Reduce Crop Pests
Agricultural drones can be equipped with various sensors to detect crop pests and diseases, track livestock, and measure soil moisture levels.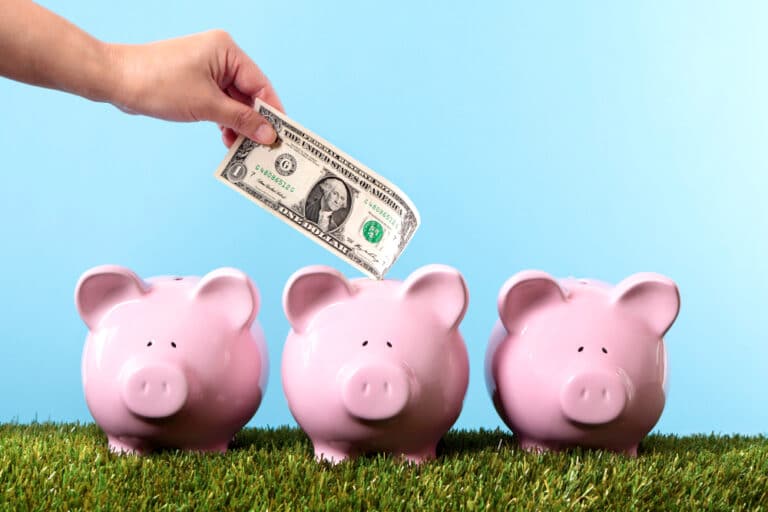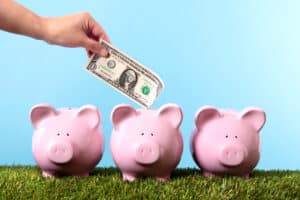 Faster And Cost Effective
Drone inspection services offer a faster and more cost-effective alternative. Using drones equipped with high-resolution cameras, engineers can quickly and easily assess the status of a project.
This information can then be used to decide how to best proceed with the project.
As a result, drone inspection services can help to reduce delays and improve the efficiency of engineering projects.
How Much Do Incorrect Measurements Cost You?
Incorrect measurements can lead to delays, wasted materials, and costly mistakes.
By measuring piles accurately, you can avoid these issues and save time and money on your project.
Sky Drone Solutions is one of the most reliable drone companies in Colorado for your projects. Contract us today to find out more!