About Sky Drone Solutions LLC
Decades Of Technical And Business Expertise
Hey there, I'm Steve, and pleasure to e-meet you!
To start with, I currently live in Fort Collins having moved here from New York City a few years ago.
My background for the last 25 years has been in the technical and IT landscape and running a business and operations.
For the past 20 years, I've owned NeoTech Networks LLC, an IT support and services company for small businesses. NeoTech is a full service IT support company to small businesses in different verticals.
While I'm still actively overseeing NeoTech, my experienced tech team and staff handle most of the day-to-day operations.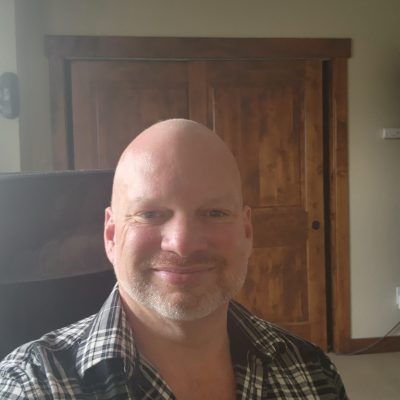 How Sky Drone Solutions Was Born
After seeing the huge opportunity here in Colorado, I had the idea to start Sky Drone Solutions.
Colorado's broad industry base provides for some unique market opportunities. From construction projects to agriculture, oil & gas, and even mining – all of these industries need better tools to get the data they need and want.
I'm very passionate about delivering excellent service and improving operations and efficiency for businesses.
Since I already bring a wealth of business expertise to the table, drone services and data insights are well within my wheelhouse of knowledge.
Unlike most IT guys that just have a focus on the technical aspect, I focus on both sides of a project. Getting the delivers in a timely manner but with a personal touch so we're almost business partners with common goals.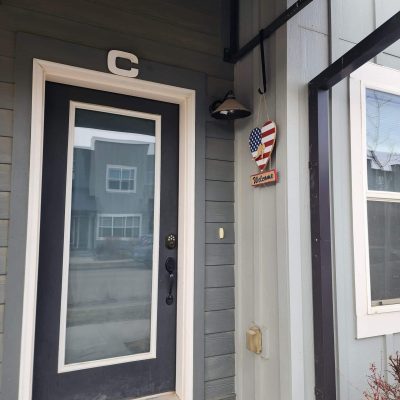 Let's Get Your Project Started
Sky Drone Solutions is a local Colorado provider of aerial drone services and project management.
Our focus is delivering on the intersection of drone technology, data analytics, and project management so you get the correct data at the right time.
Sky Drone Solutions is passionate about working with our clients to understand their project deliverables and goals and then figuring out the best tools for the job.
We offer a suite of services from construction progress, building inspections, and landscape maintenance – all aimed at helping your business gain the most from its investment and cutting time and overhead.
Contact us today for a free consultation.