Fort Collins Drone Photography Services
Quality Data For Affordable Rates
Are you looking for Fort Collins drone photography services for your business or project? 
You have come to the right place. Sky Drone Solutions is a responsive provider of photogrammetry services for Fort Collins businesses.
Contact us today for a free consultation and let's talk about your project.
Quality Pictures And Data
With the advancement in drone technology, you can be sure that you will get quality pictures from your aerial drone photography provider.
We're experts in providing the best drone photos and real estate photography.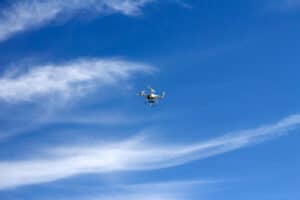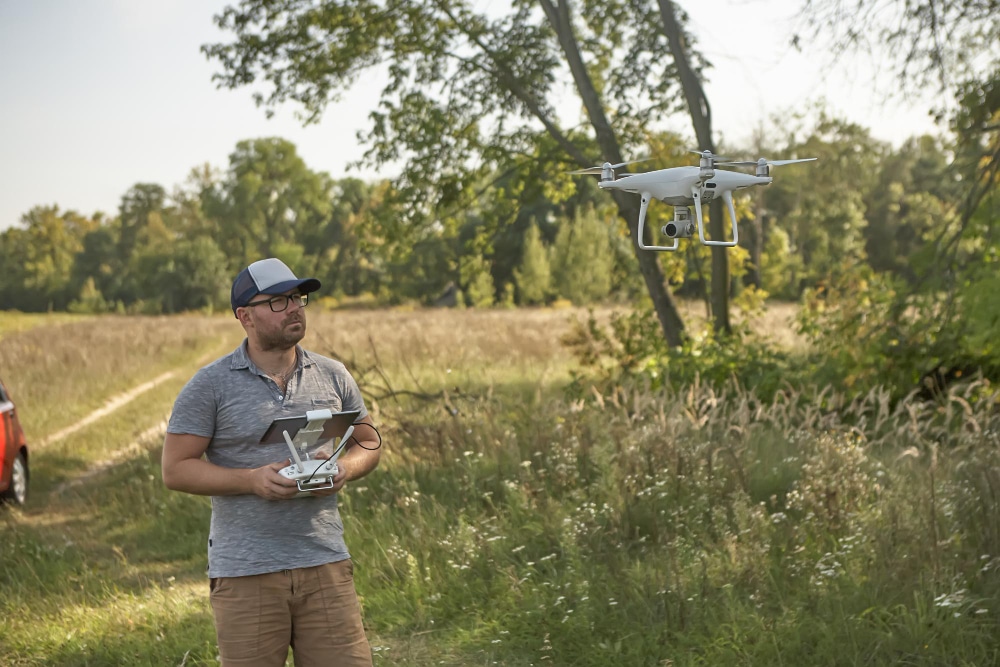 Drone Photography Services
Drone services are a great way to capture high-definition aerial imagery in various settings. 
Essentially, using an aerial photo service is a great way to capture high-definition aerial imagery in various settings, including construction companies. 
Commercial real estate is the most common application of Real estate aerial drone photography. 
But it can be utilized in other ways like getting aerial footage, commercial use, HVAC units, and cell towers.
Colorado Drone Services For Comercial Projects
Building inspections are an important part of ensuring the safety of a structure. In the past, they were conducted by workers who had to physically climb the structure to look for signs of wear or damage.
However, this process is both time-consuming and dangerous. Drones offer a safer and more efficient alternative.
Get Detailed Inspection Reports
Drone services can be used to conduct detailed inspections of a building, both inside and out.
They can capture high-resolution images and videos that can be used to identify potential problems.
Additionally, drones can reach parts of the structure that would be inaccessible to workers, such as the roof or upper floors so you can get safer drone inspections. As a result, using a drone service for building inspections can help to improve safety while also reducing costs.
Applications of Drone Photography: Drone Services
Commercial real estate is the most common application of Real estate drone photography. 
It can be used to help showcase either residential or commercial properties and for marketing your business by showing off the property's architecture and giving potential customers a view of the surrounding area.
Drones can also be used for other investigatory purposes, like measuring land or observing traffic patterns at certain times of the day.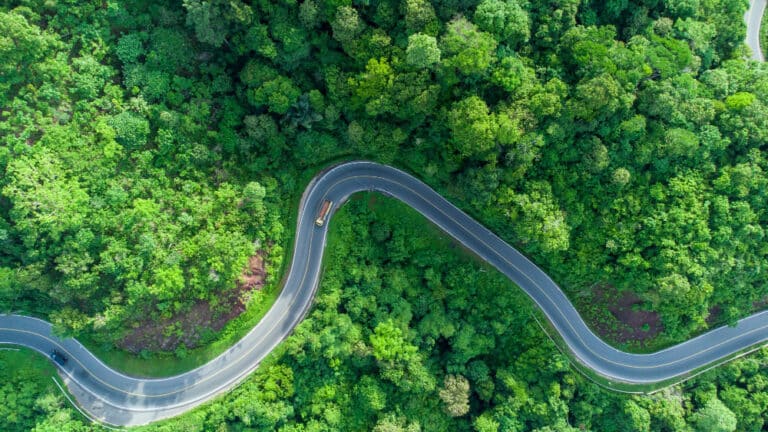 Drone Services with Qualifed drone pilots
Looking for a reliable drone service that can help you with your aerial photography needs? Look no further than FAA certified drone pilots.
Progress Monitoring
With years of experience flying drones, our pilots are experts at getting the perfect shot, whether you're looking for landscape photos or inspections of hard-to-reach areas.
Plus, our pilots are certified by the FAA, so you can rest assured that your project will be in good hands.
Contact Sky Drone Solutions today to learn more about our drone services and how we can help you achieve your aerial photography goals. Reliable mapping drones for real project data you can count on.
Get affordable Drone Photography Services Fort Collins today.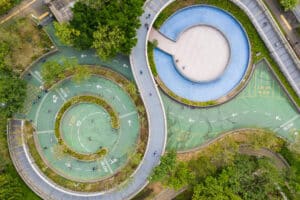 Aerial Drone Photographer
An aerial drone photographer can work with homeowners to provide aerial imagery showing their home's characteristics and surrounding landscape. 
A professional aerial photographer will use the latest high-resolution cameras, ensuring you have high-quality photos for marketing purposes.
Moreover, a private drone photographer can work with property managers to provide aerial imagery showing their home's characteristics and surrounding landscape.
Benefits of hiring a professional drone services
The benefits of hiring a professional drone service are numerous, including the following:
Use aerial drone photography to show off a property's natural or manufactured amenities through drone video services.
Expert Drone Inspections For Projects
Use our expert Colorado drone services to show off a company's architecture and track the progress of construction sites through video services or photos.
Provide insight into the facility's proximity to public amenities and access points for commuters using video services.
Showcase larger properties with multiple buildings and drone footage with high quality video.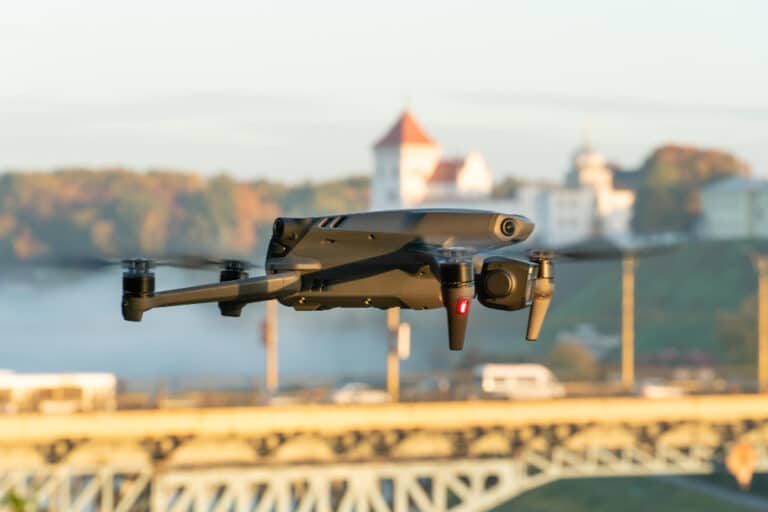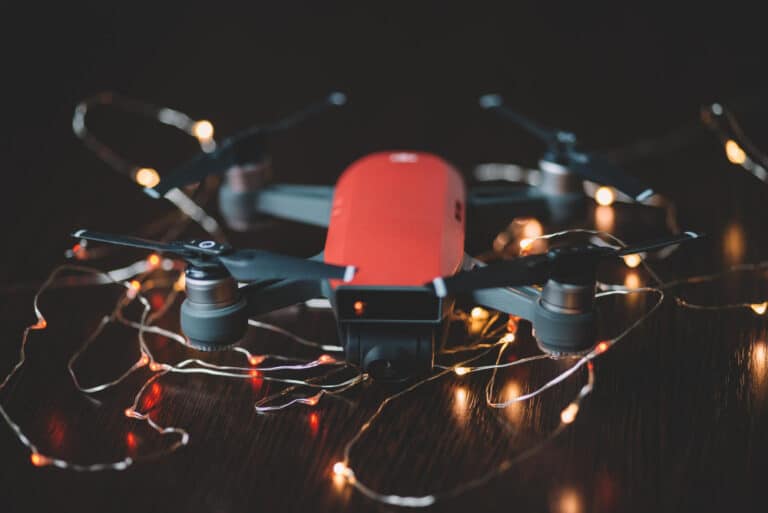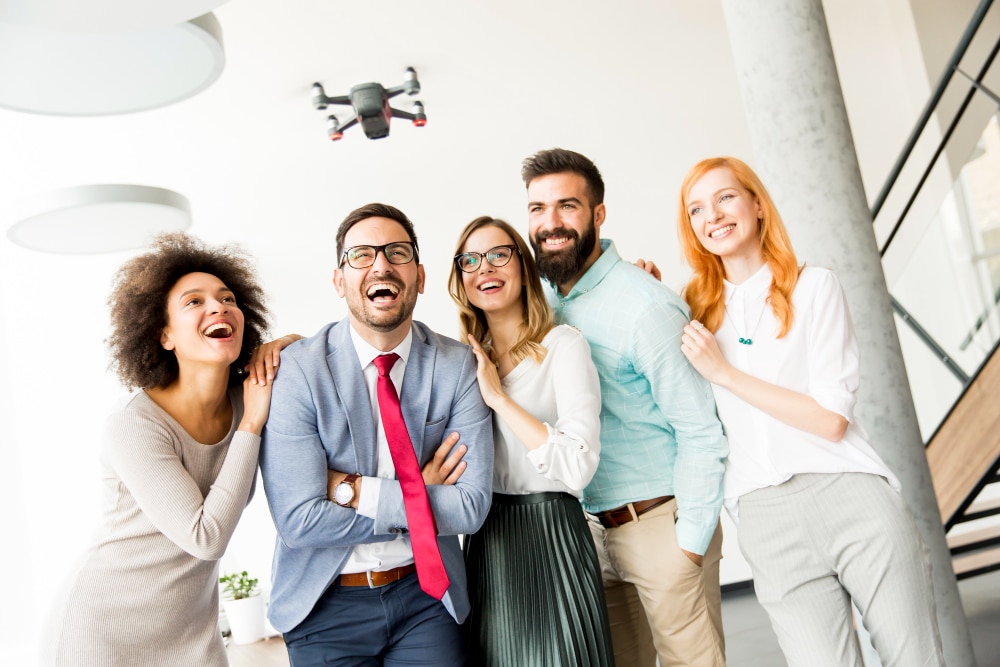 Drone Imagery Services/ Drone Photo Services
Real state drone photography enables a homeowner or real estate agent to easily show off a company or property's natural or artificial amenities, such as an outdoor pool, patio, garden, or guest house.
For example, a backyard pool can be highlighted in an aerial shot by positioning the drone over the water so that it looks like it's floating above it, and it's all done by aerial video services.
Start saving time and money today with a Fort Collins drone photography services and solutions provider today.